AA Travel Map is a travel website that records AaforFUN eating, drinking, playing and having fun.
We enjoy life and share places or goods that we find special,
The advertising and booking revenue on the website can help us increase the funds for maintaining the website and travel,
In order to repay everyone's support, in addition to continuously optimizing the performance of the website,
We will work harder to create and share more good restaurants for eating, drinking, and having fun with everyone.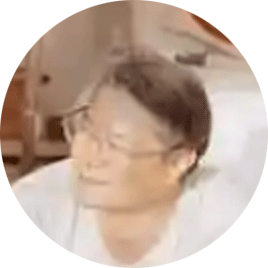 Ace
Always take a camera and an aerial camera to record every moment of the trip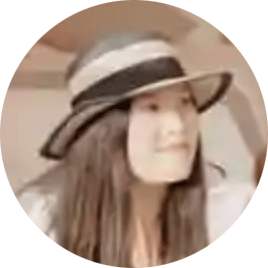 Avy
Good at recording mood with different color matching styles
travel | empty shot | Photography|Food|Bloggers|Tourism Views|Play Information
We are AaforFUN, a seventh-grade couple married because of classmates,
We will record the life experience of eating, drinking, playing and having fun in:AA travel map 
Pick up your passion for life through travel
Light Travel Resident Writer ● Momjian Resident Writer ● U-Value Media Invite Creator ● Yahoo Travel ● Popdaily ● Fangge ● Love Food ● Menu ● Openriceopen rice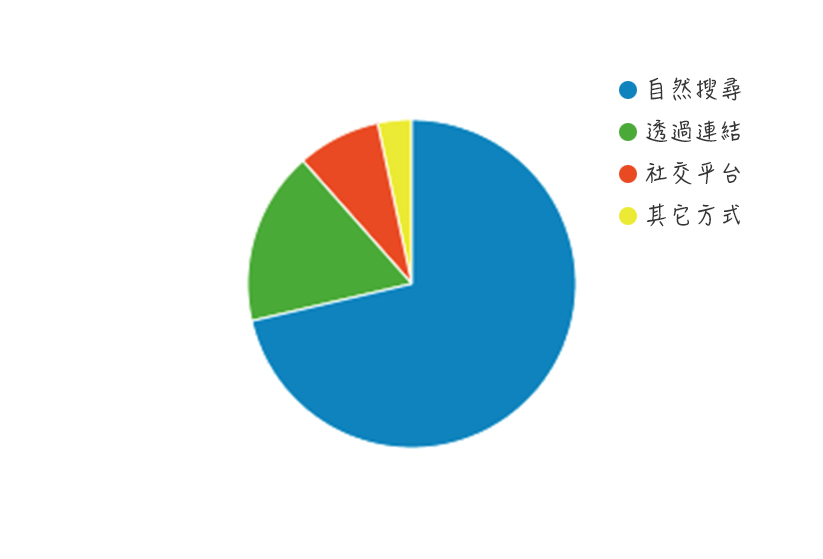 Most of the website users of AA Travel Maps come to our website through "natural search". The "direct link" shared by us also has a good publicity effect. In addition, there are also "social platforms" (Facebook, Instagram) articles came to our website.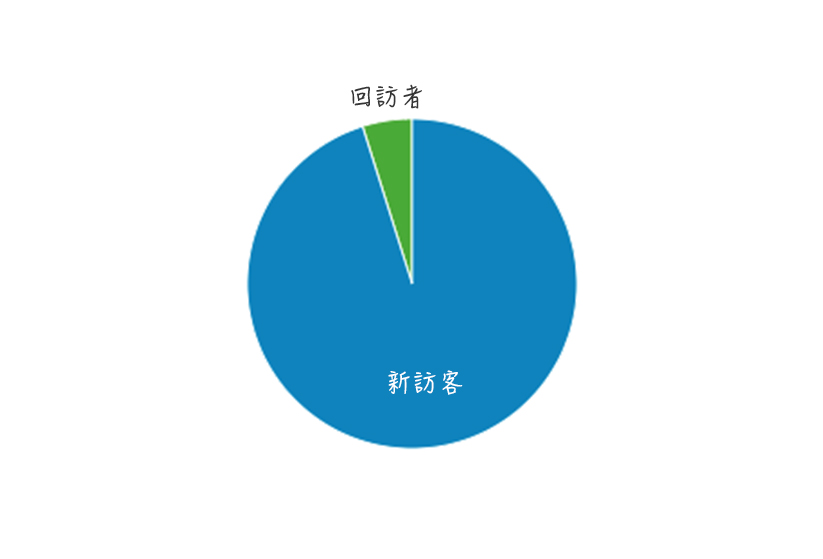 Because most of the website users of AA Travel Map come to our website through "natural search", the users who visit our website are mostly new visitors. For business cooperation, it means that your content will be presented to different people. users rather than the same group of people.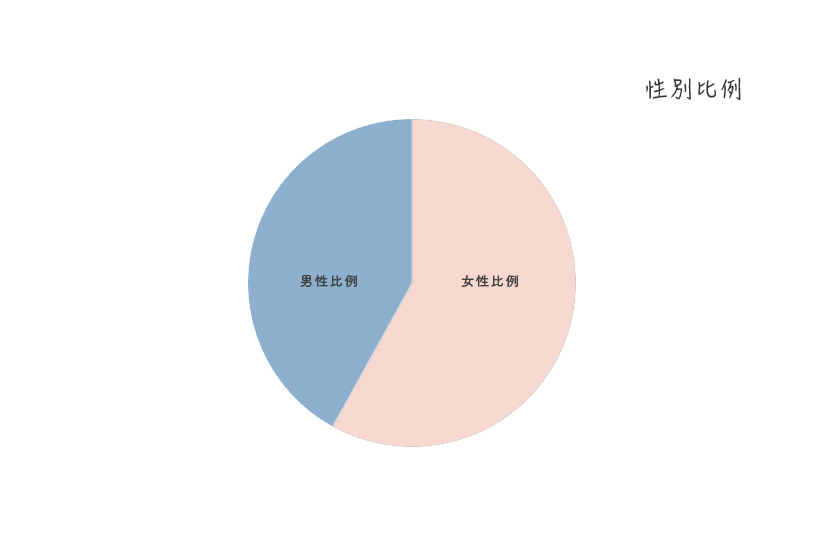 Users of the AA Travel Maps website start withfemaleToo many, probably 6:4, because of travel planning, accommodation, food, etc.female userConsumer decision-making on the Internet is faster than that of male users. If the target customer of the seller is female, we can also bring you a suitable audience.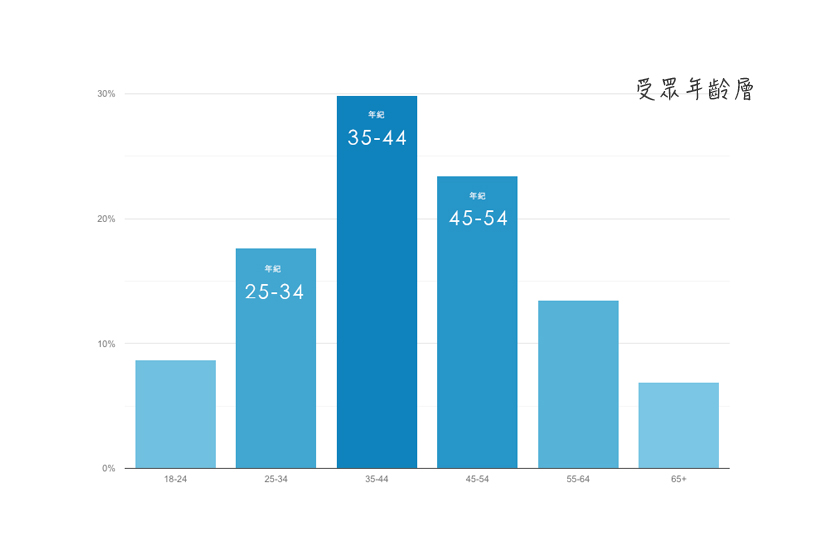 AA Travel Maps website users fall in the age group25~54 age group, This age group is in the prime of life, when the consumption and purchasing power is the strongest, and it is also in the age group with economic ability and taste of life. If you have business cooperation, please contactAaforFUNconnect.